It's Yisa Var's Birthday Bash at This Week's Cocktails + Couture!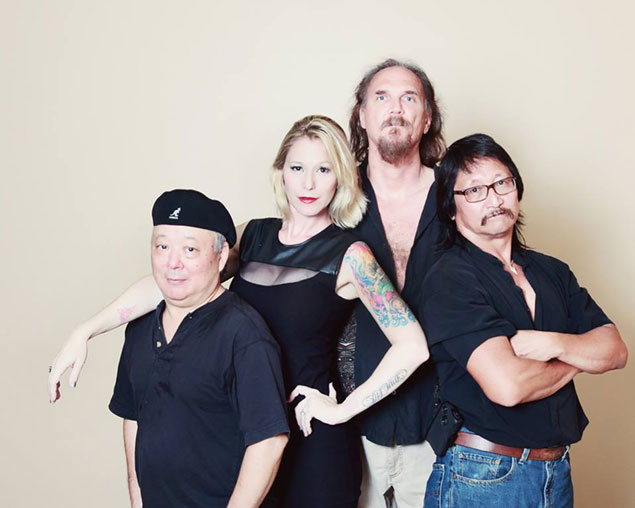 It's Yisa's birthday from The Wave 92FM and the party is at Cocktails + Couture! Girls Nite Out Band is performing live from 6-10pm upstairs in the new Humpy's Showroom. Come check it out!
Yisa's Cocktail: Bacardi Spiced Rum, Peach Schnapps, Amaretto, Cranberry and Sprite
Drink Special ★ $4 Fireballs!